Providing Interconnect Solutions
Industry-Leading Innovation
Our solderless, robust, reusable and repairable end launch connector line has expanded with new standard block thread-in models, offering enhanced durability and performance.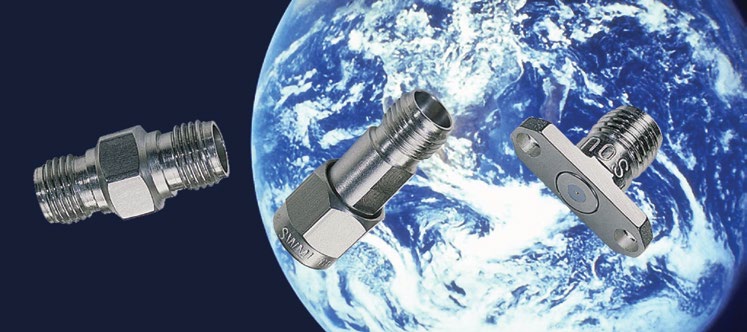 Quality and performance meeting Military and Space requirements
Materials satisfy NASA / ESA outgassing requirements
Single lot control and material traceability
Space screening, qualification testing and DPA available
Resolve tight board spacing and misalignment challenges using Southwest Microwave SuperMini Board-to-Board connectors.
For microstrip or grounded coplanar waveguide designs, Southwest Microwave vertical launch connectors provide optimal signal integrity, are reusable and can be installed without soldering.